Maintain the highest level of security at your business with Industrial and Commercial Security Systems, Inc. We provide responsive security monitoring 24 hours a day, 7 days a week, 365 days a year from our central station, located right here in Albuquerque, NM.
Security Monitoring Your Business Can Depend On
Industrial and Commercial Security Systems, Inc. monitors your business security system, fire alarm systems, access control and camera systems at all times. We respond to every threat immediately to protect your business from potential damages. We offer a wide range of security monitoring services for your business including: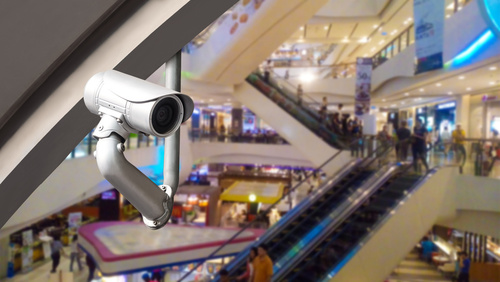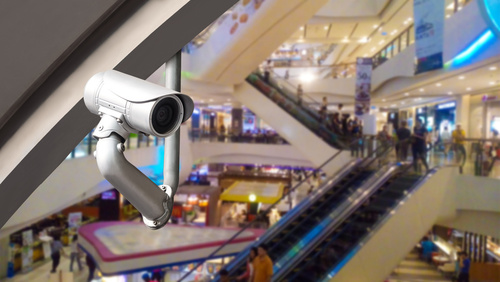 Access Central Monitoring Gates
Burglar Alarm System Monitoring
Fire Alarm System Monitoring
Video Surveillance Monitoring
Temperature Alerts
Water and Flood Alerts
Panic conditions
Plus hundreds of other security-related conditions
Our technicians have over 120 years of combined experience of installing, repairing, and retrofitting security monitoring systems. Our In-House Central Monitoring Station meets National Central Station Alarm Association (CSAA) standards and is covered by comprehensive warranties.
Advanced Wireless Alarm Monitoring
Your business can access 24/7 advanced wireless alarm monitoring with our AES IntelliNet mesh radio network. AES IntelliNet is an alarm communication link creating an encrypted wireless communication network that operates without the need of telephone lines. Our company has the largest AES network in New Mexico, making it possible for us to respond to potential threats immediately – even when power, cell service, network or phone systems are out. Transmission times to our central station range from .002 to 4 seconds.
Business Security Monitoring in Albuquerque, NM
Industrial and Commercial Security Systems, Inc. in Albuquerque, NM uses advanced routing technology to ensure your alarm messages and other security issues get through the fastest path possible.
Contact us today to learn more about our dedicated security monitoring service and how we can help protect your business.
Call 505-888-2954 today for a professional business security system design in Albuquerque, NM.