Some businesses require restricted access to certain areas or require identification before entering their buildings and facilities. From our office here
in Albuquerque, NM, Industrial and Commercial Security Systems, Inc. can design, install and maintain an access control system on-site or as a remotely hosted service to control, track and manage the movement of guests or employees at your company facility in New Mexico, southern Colorado and eastern Arizona.
Access Control Services
Access control systems protect your business 24/7, internally and externally. The technology works by assigning credentials to employees or others and establishing a method for reading those credentials.  Depending on your needs, this could be as simple as a magnetic card, proximity card, PIN code + card or as complex as a biometric reader for fingerprints, voice recognition or retinal scans.
Access control allows you to: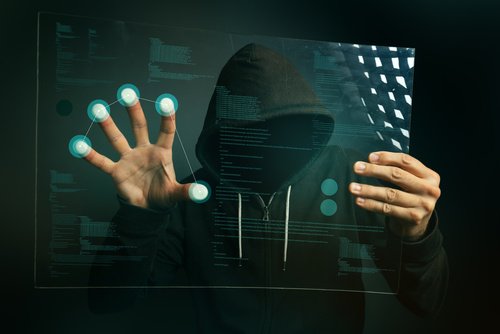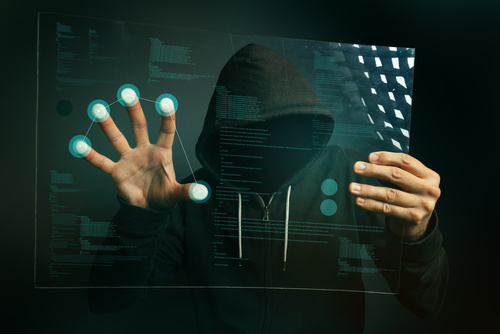 Keep visitors away from employee-only areas
Provide limited access to sensitive or classified areas
Improve security of your perimeter
ICSSNM uses DSX Access Systems, the leader in access system technology.  DSX Access Systems utilize a combination of top-of-the-line hardware and a WinDSX application using Windows 32 and 64 bit operating systems to handle the control and monitoring applications.
Why Choose Us?
When you choose Industrial and Commercial Security Systems, Inc. as your access control resource, you can depend on:
24/7, 365 Response: We provide support by responding to and maintaining your access control security system 24 hours a day, 7 days a week, 365 days a year.
Customized Design: All of our access control systems are designed and customized to meet your business needs and budget. We offer the options of having a hardwired, wireless or hybrid system, according to your preference.
Covered Warranty: All parts and labor are covered under a one year comprehensive warranty. From the time you call, our office will respond to your maintenance needs quickly and can usually resolve any issues in a few hours or less. ICSSNM also offers extended maintenance agreements if needed.
 With our access control services, you can monitor your system from anywhere with an internet connection. Alerts can be customized to meet your unique security concerns, like forced doors and doors left open, using motion sensors, voice detection and more.
Access Control Systems from Industrial and Commercial Security Systems, Inc.
Monitor and manage the flow of people in your commercial building with advanced access control systems from Industrial and Commercial Security Systems, Inc. Contact us today to learn how an access control system can benefit your New Mexico business.
Call 505-888-2954 to speak with Industrial and Commercial Security Systems, Inc. in Albuquerque about business security system designs and access controls today.