Protect and secure your business with Industrial and Commercial Security Systems.  
Call 505-888-2954 today for a custom security solution for your NM business or click here for a pricing estimate!
Industrial and Commercial Security Systems offers state-of-the-art security systems for every type of commercial business in New Mexico. With over 30 years of experience in the industry, we are here to keep your business and investments secure from threats, both internal and external with comprehensive security solutions.
Albuquerque Commercial Security System Services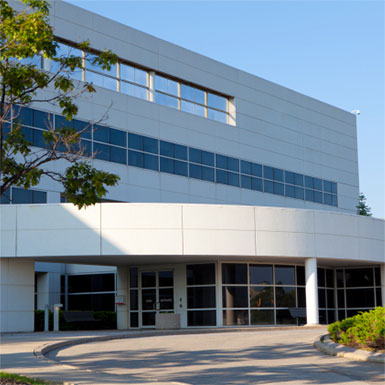 At Industrial and Commercial Security Systems, we outfit commercial clients with security solutions tailored to their needs. Whether you need to update an existing system or want to create a heightened sense of security at your commercial offices, we are fully licensed to design, install, and retrofit a full range of security solutions, including:
Remote Access Control Programming
Solar Based Systems
Wireless AC Meter Based Detectors
Radio AES Network (SafeLink)
IP Intercoms
As a New Mexico owned and operated business, we are familiar with the unique security needs of our clients. We provide copper wire theft prevention solutions with our innovative wireless AC meter based detectors and proudly continue to operate the largest AES Network in the state.
ICSS, Inc. serves New Mexico, Southern Colorado, and Eastern Arizona.
Call today for a consultation! 505-888-2954
24/7 System Monitoring and Assistance
If a crisis occurs and your business needs emergency assistance, you can depend on Industrial and Commercial Security Systems to respond appropriately and immediately. Located in Albuquerque, New Mexico, our central station meets all UL listing requirements and codes and provides 24/7/365 responsive monitoring and assistance.
State of the Art Technology
Industrial and Commercial Security Systems can outfit your business with the latest security technology to give you the greatest sense of control. From GPS monitoring to security cameras with digital zoom to retina scanners, our security company can accommodate your needs.
Protect Your Investment
Security is one of the most important investments a business can make. The professional commercial security solutions from Industrial and Commercial Security Systems are suitable for businesses of any size and in any industry, from high-tech startups to government facilities and casino operations. Contact Industrial and Commercial Security Systems for a security analysis of your business today.